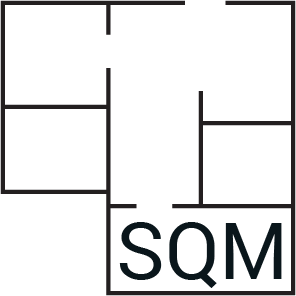 40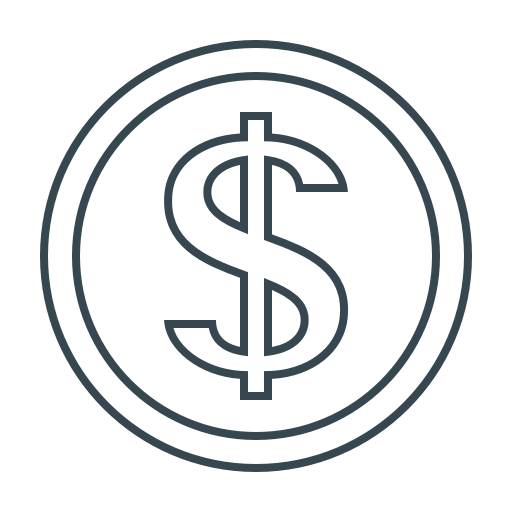 540 USD
Based on the criterias of living a city life.
Housing Saigon
please to present a serie of Elegant Practical Apartment Solution which could satisfy all needs of most sophisticated city dweller.
Those are central apartments for minimalist living, smart design for easy maintaining, ensuring distinct style but still in affordable price for mental and physical comfortable living.
While grouping or gathering is not encouraged nowadays, these apartments may give you better experiences of living with yourself and enjoy life by your own.
| Price: $540USD (excluding all fees)
| Cleaning service once a week
| One bathroom with shower