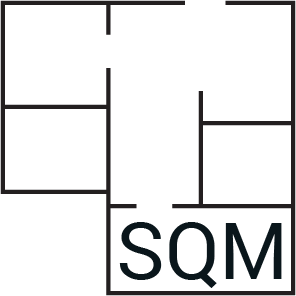 55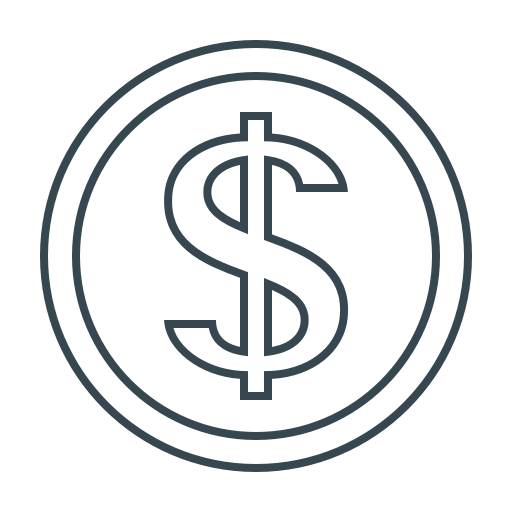 500 USD
A decent vintage apartment for rent, located in an old building just next to Saigon's famous canal. The place is just a few steps away from
Truong
Sa Street, the super long river sidewalk, with endless treeline along the river. You will impressed and immediately fall in love with how each little details have been arranged in the house: dining table for two, gourious washbasin coner, book reading loggia, perfect writting desk… It's totally a dream home for a content creator or people with artistic mindset.
It's as amazing as came out from American 80′ movie scene, reminded me about New York city with lot of inspired characters in Friends, How I Met Your Mother, Julie and Julia or What's your number?…
This apartment could be occupied anytime after this post. So call us NOW for more information and viewing apartment asap.
| 500$ (excluded electricity)